When I first started blogging over ten years ago, I wasn't sure a night like tonight would ever come to pass. But, ladies and gentlemen, I present your first TWO Calgary Liberal MPs in over 40 years: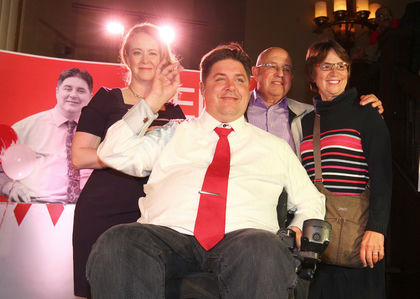 And a very honourable mention to Matt Grant in Calgary Confederation, who ran one of the best campaigns in the country, but fell oh so short.
You are not authorized to see this part
Please, insert a valid
App ID
, otherwise your plugin won't work correctly.